Unique comments, suggestions and tips from Cagteks Bridal.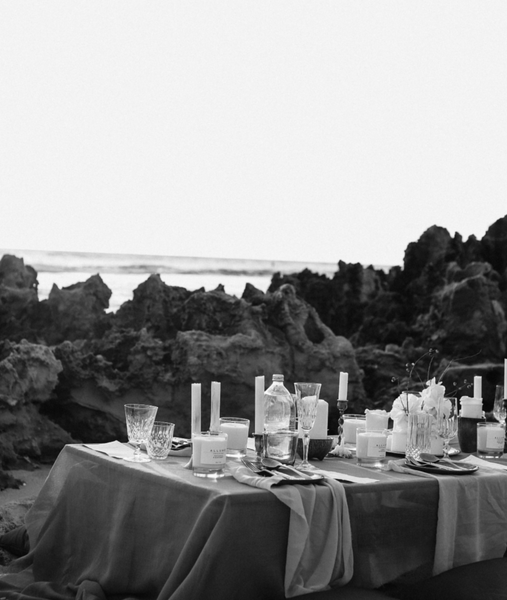 Will ceremonies ever return to normal in the post-pandemic world? A lot has changed since the start of the global pandemic, especially in how we ce...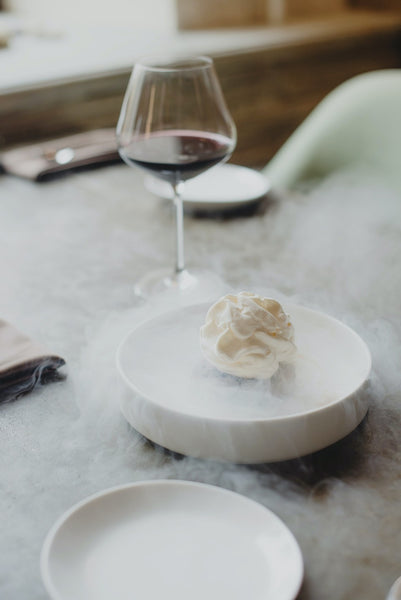 We continue with the wedding menu in our blog series, which we have prepared to inspire you with our years of experience in concept and trend appli...