Unique comments, suggestions and tips from Cagteks Bridal.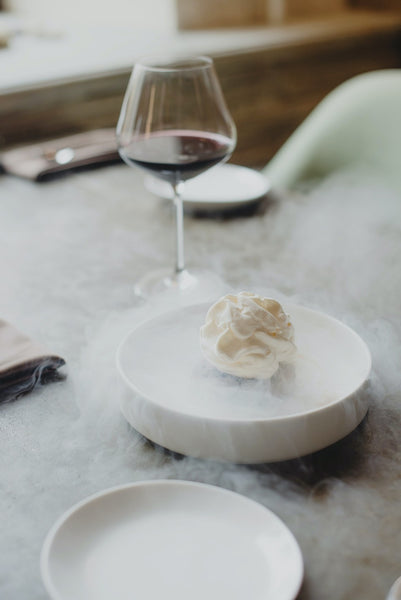 We continue with the wedding menu in our blog series, which we have prepared to inspire you with our years of experience in concept and trend appli...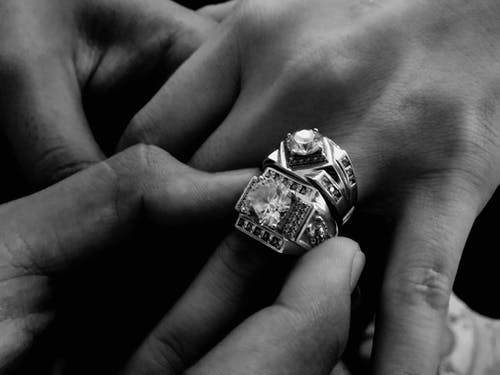 If you've never had a custom-made jewelry made for you, the thought of getting your wedding or engagement ring done in this way can seem difficul...